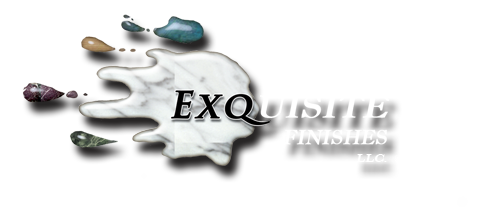 Exquisite Finishes
1009 Hartt Road, Erie, PA
16505
(814) 838-2281
About us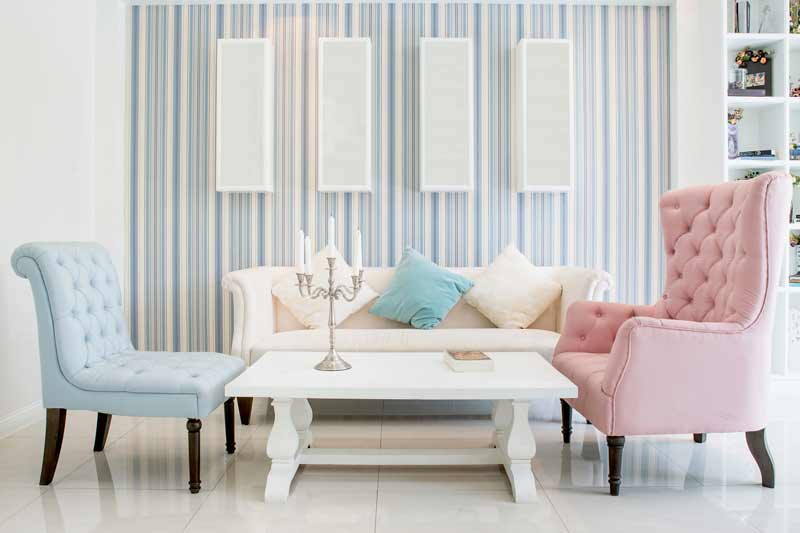 We've worked with
homeowners, general contractors, realtors, property managers, and designers,
on a variety of projects ranging from single-family residences to retail and commercial establishments.
A portfolio
of faux finishes is available if you'd like to take a closer look. References are gladly provided for all projects.
Credentials
Why work with Exquisite Finishes, LLC?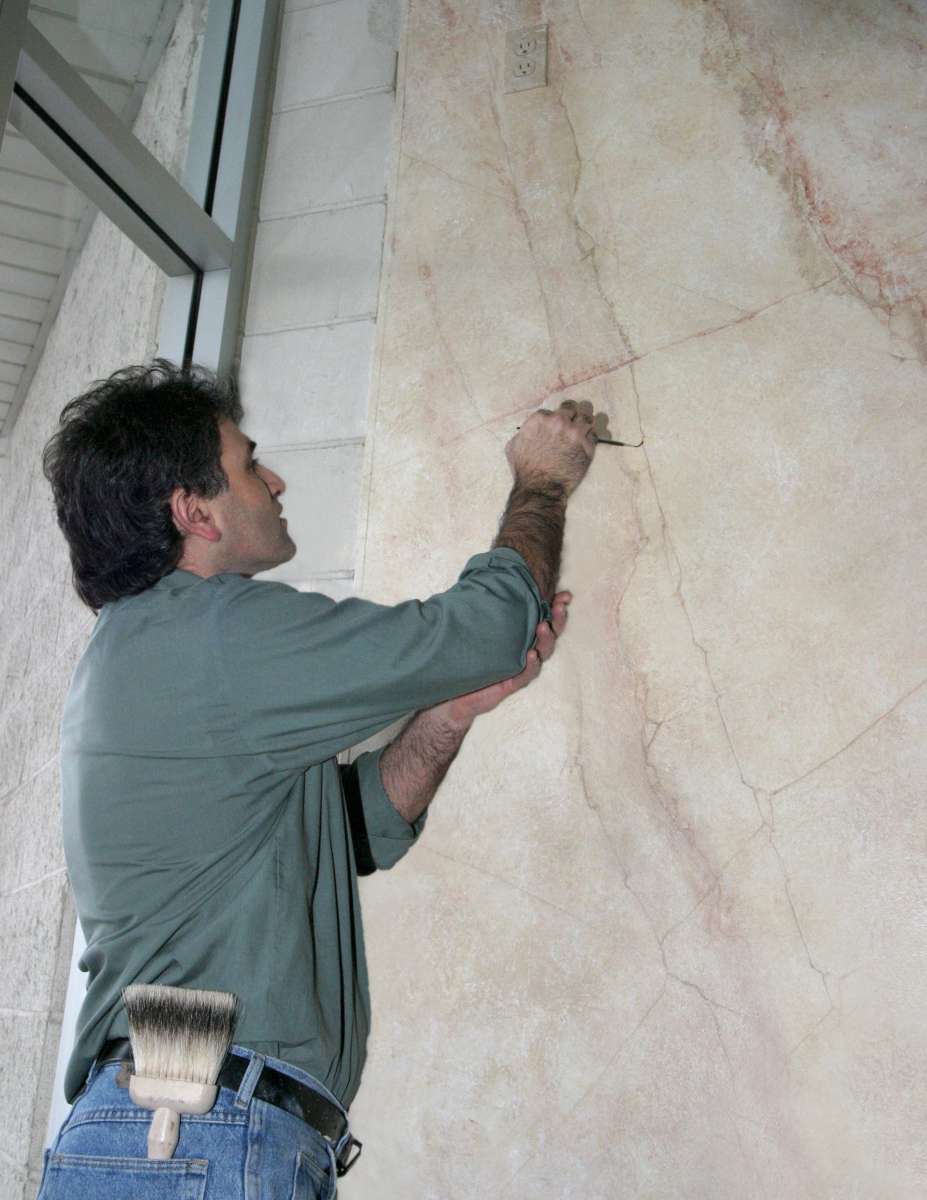 Professional, personalized service - we start with an in-depth consultation to understand the scope of the project, offering valuable advice on color and finishes, followed by a detailed estimate.
Punctual, reliable service - we'll get the job done on time and within budget, with the least possible disruption to your home.
Thorough preparation - we believe in doing a job right from the very beginning, which means covering the floor and furniture, completely preparing the surface, and using only top quality products. The end result is an enduring, professional finish that will last.
Attention to detail - from clean cut lines between the walls and ceilings to flawlessly smooth trim, we understand that your home is your castle and will treat it that way.
Customer satisfaction - we pride ourselves on our high standards and always endeavor to provide a level of service that's a notch above the rest, as testified by our many repeat clients. Our long term interactions built with our satisfied customers underscore the reputation we have in the Erie community. We want you, too, to be completely satisfied, and hope you'll also call us for your next project.